Due to recent YouTube API update Moto CMS YouTube widget temporarily unavailable, so you will need to add YouTube videos manually to your page.
Here's how to embed a video:
1. Click the Share link under the video.

2. Click the Embed link.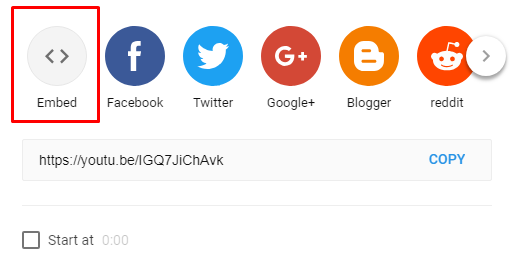 3. Copy the code provided in the expanded box.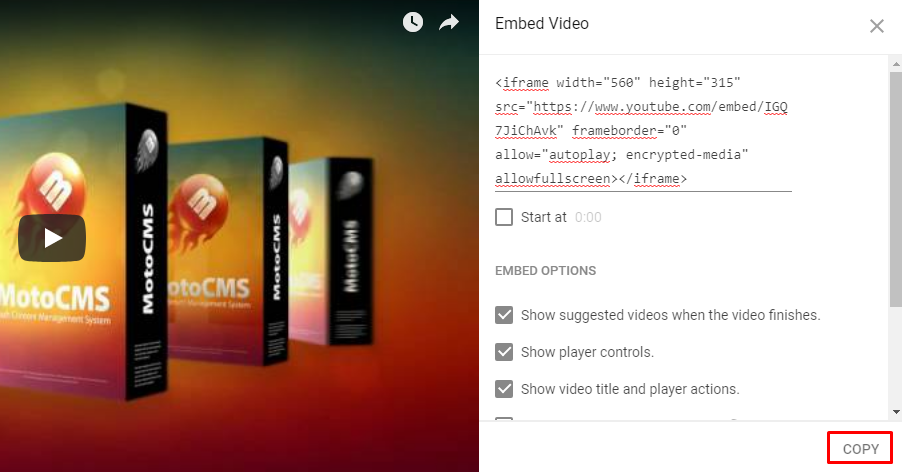 4.  Next you will need to add "HTML widget" to your page and double click on it to start customizing it.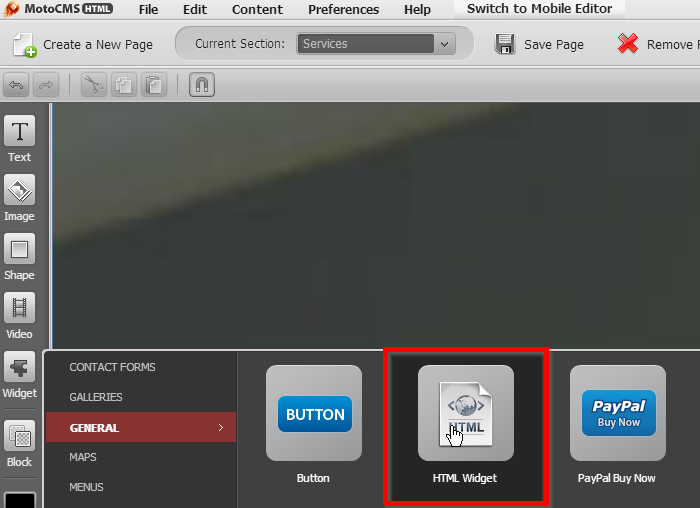 5.  Select "Blank HTML" preset. Next you will need to paste the code you have copied before. Once this will be done you will also need to change the width and height settings of the code to 100% so it will look like following text width="100%" height="100%" and click on "Ok" button to save the changes. This will allow HTML widget to resize properly.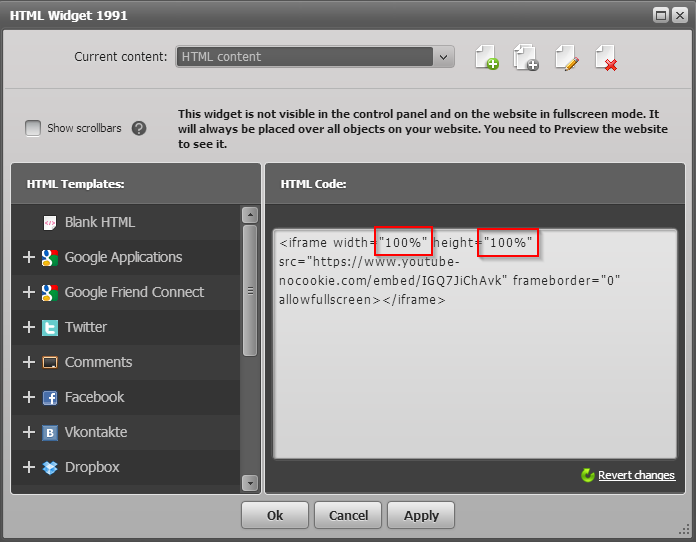 6. Now you have YouTube video on your page!