Note:

you should buy SSL certificate from your hosting

provider and ask them to install it for facebook website folder before install facebook template to the server. It's Facebook requirement for each app. Please

follow this link

to find more details.
In case you want to have a really eye-picking Facebook business page cover, don't know how to choose the correct Facebook page name, keywords, write description, we recommend you to consider purchasing our Social Brand Building offer by following this link.
1. Create New App
Visit https://developers.facebook.com find App tab and search option to Add New App under My Apps.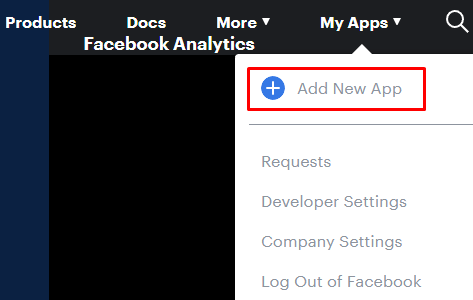 Next type an App Name (this can be anything you want, the name you are going to call your tab would be a good choice) in Display Name field and your email in Contact Email field and click the Create App ID button below. Most probably you'll need to complete the Security Check after clicking the Create App ID button.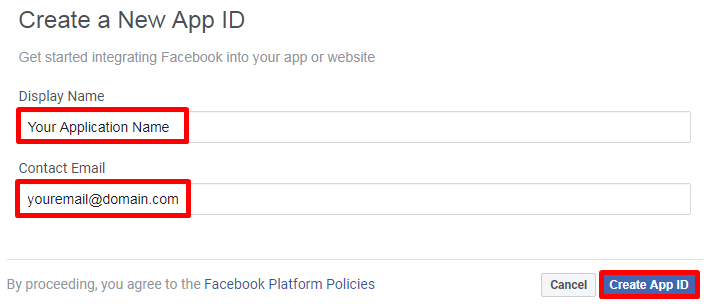 2. Configure your App
Please go to the Settings tab and choose the Basic submenu.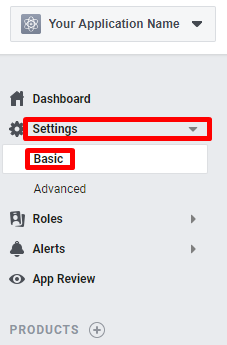 Your first step setting your application should be inserting the link to your Privacy policy page. This link should be inserted to the Privacy Policy URL field.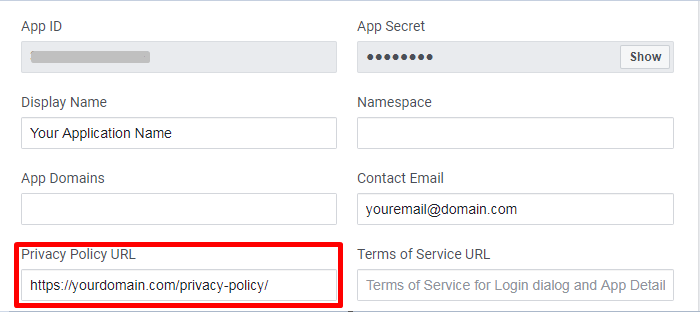 Now you should scroll the page down and click Add Platform at the bottom.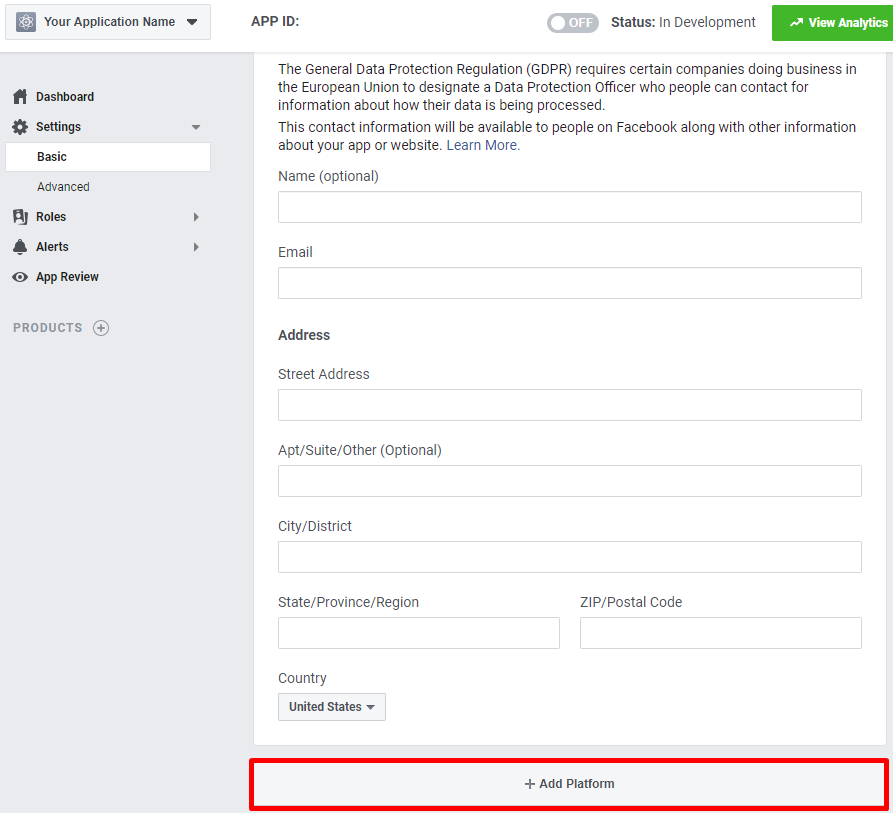 Page Tab Platform should be chosen.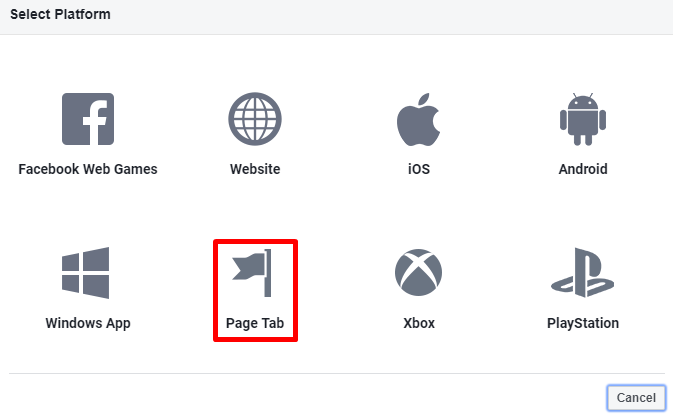 Please refer to the image below and read the description after it: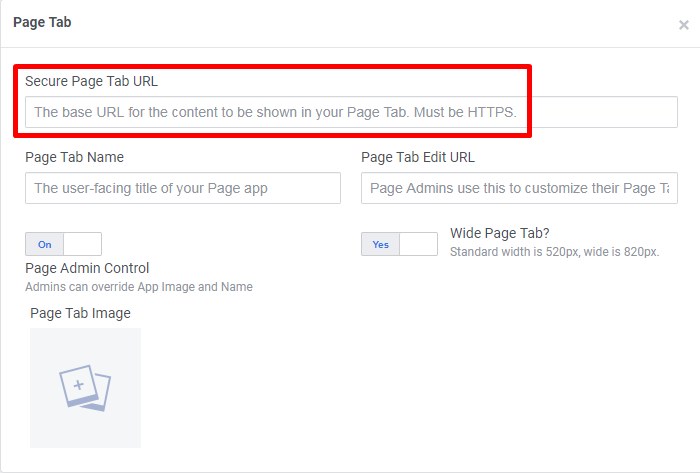 Secure Page Tab URL - https://yourwebsiteURL/ (you should type your website URL with https connection) 
Make sure all your URLs end by /
Also, you can optionally fill in:
Page Tab Name - Enter whatever you want your tab name to be
Page Tab Image - You can upload the icon for your tab (the dimension should be 111 x 74 pixels, possible file extensions - JPG, GIF, or PNG).
After you finish entering those fields click the
Save Changes
button at the page bottom.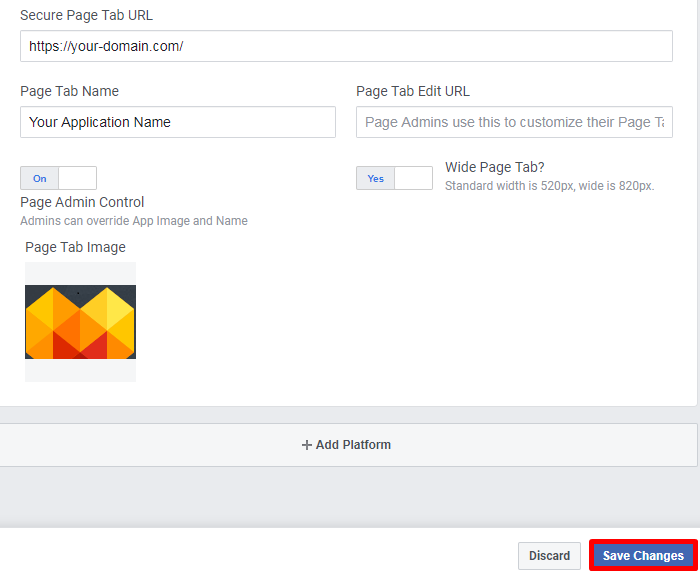 In order to make you app live so that your visitors could see application you should enable it in
App Review
tab.

3. Install your new App to your Fan Page
Please copy this URL 
http://www.facebook.com/add.php?api_key=YOURAPPID&pages
and paste to your web browser address bar without following this link. Then replace 
YOURAPPID
 (part of link) with your own App ID and go that link. Your own App ID is at the top of App Settings page.

Select the page you would like to install the tab on. Visit your Fan (business) Page and find your tab there!