Here is some information on how to edit the color of your preloader in HTML CMS template. So here are the steps:
1. Please download attached preloader.psd file.
2. Open this file with Adobe Photoshop (does not matter what version you use).
3. Find color of the shape under the list of layers.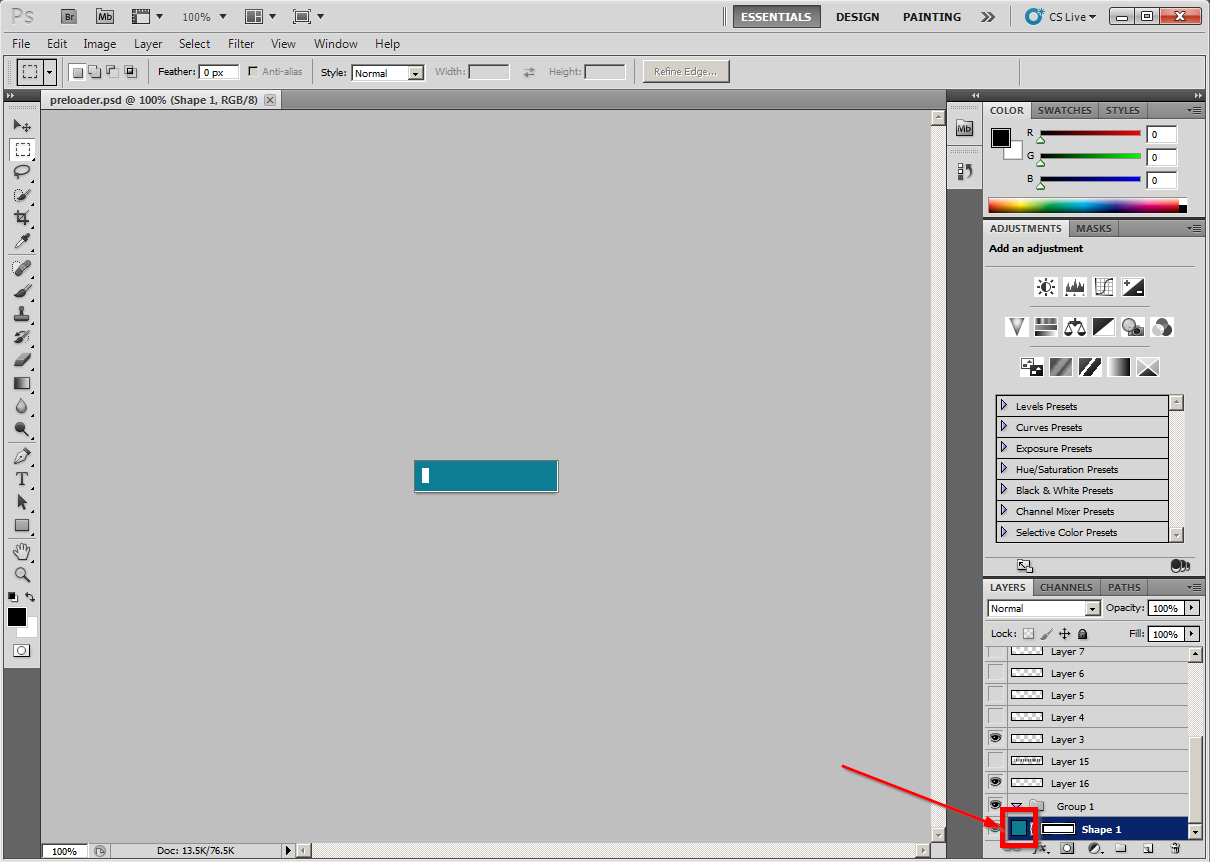 4. Double click on color square near "Shapes" and choose new color for your preloader in a pop up window. You can use color picker/insert RGB values/insert color #.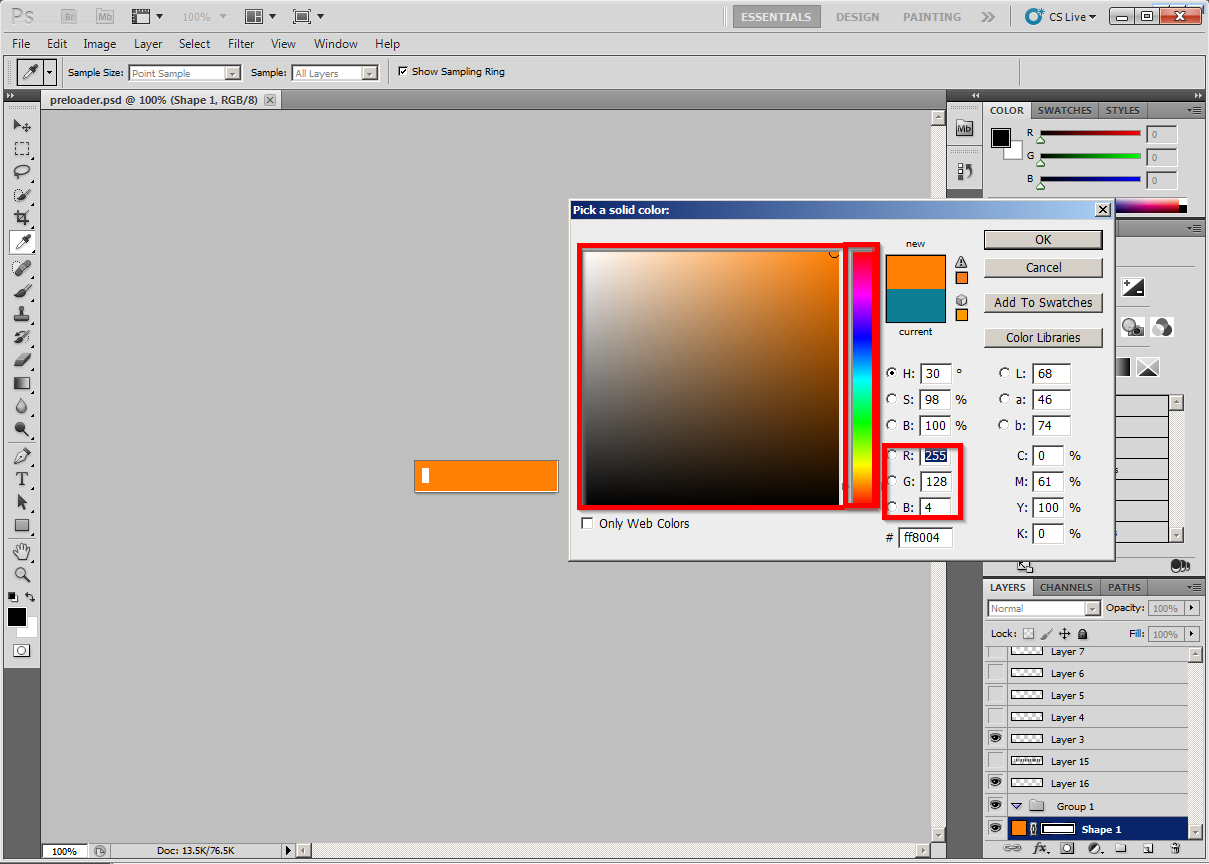 5. Go to "File" and click on "Save for Web & Devices"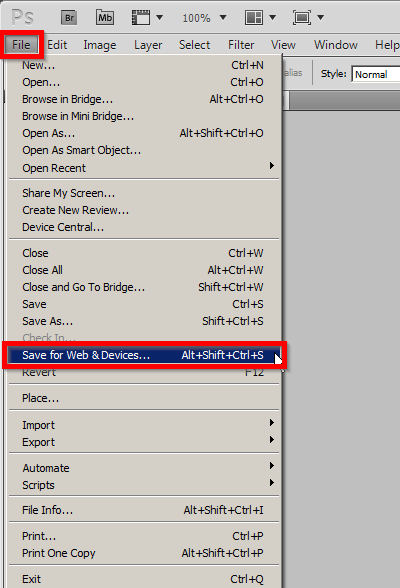 6. On a Pop Up window simply click "Save" (do not apply any changes to settings).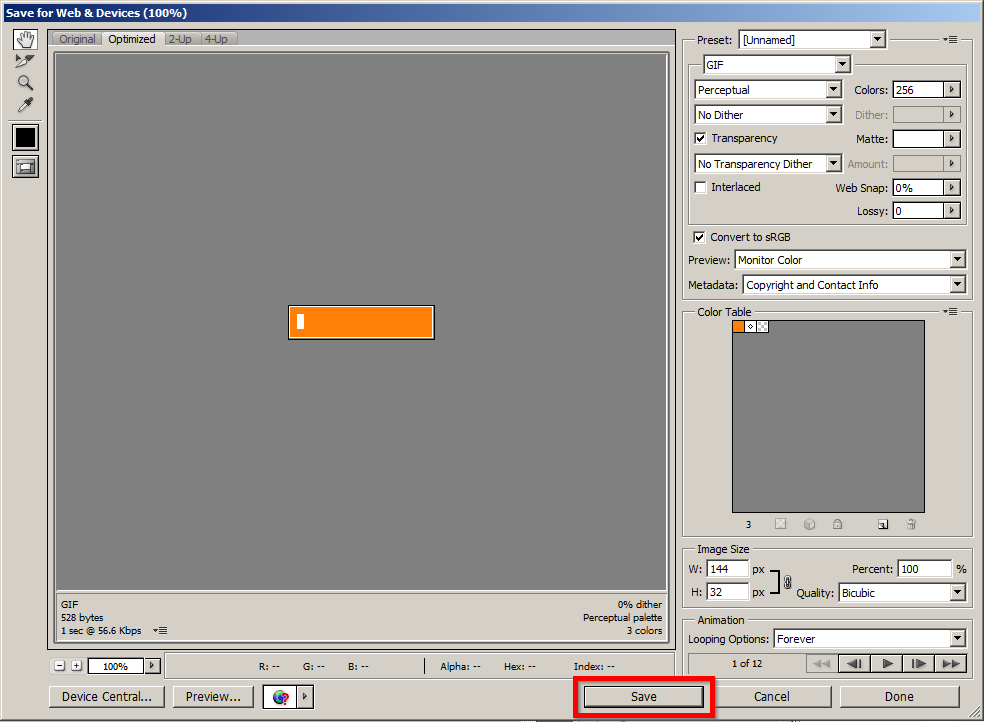 7. On new Pop Up window set a new name for your end GIF animation file, set directory where you want the file to be saved and click "Save" button.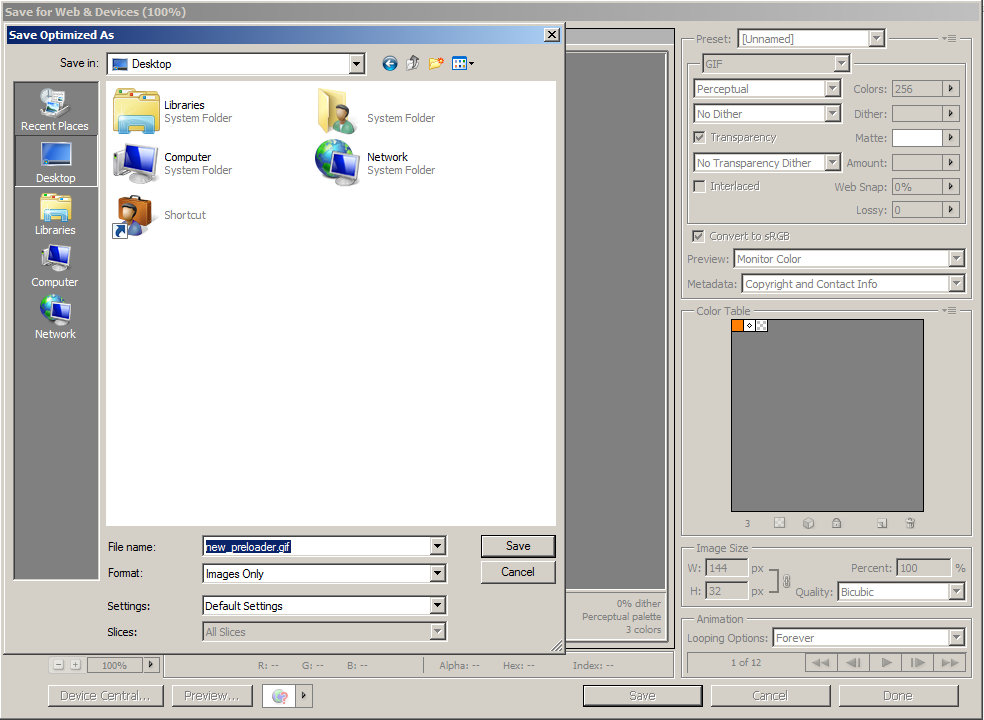 So now you have new_preloader.GIF with the color you needed. Now you just need to upload it to your Media Library and set it to be website and page preloader under Website Preferences.