The best way to embed a table to your website is Google Docs Service. For this you need to have a Gmail account. If you do not have it yet please sign up to Google here https://accounts.google.com/.
After signing up please go to Google Docs service here http://drive.google.com/ and create new Google Sheets document and name it.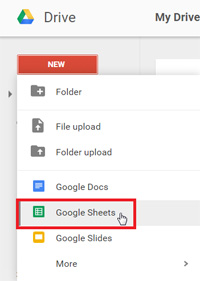 Then you can create your table there using tools provided by Google.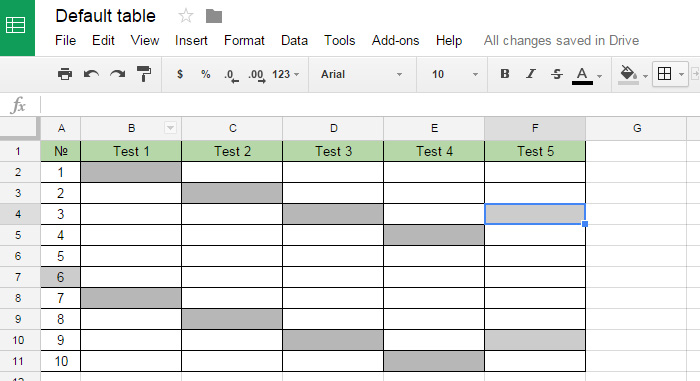 When you finish editing your table and are ready to publish it on your website please go to tab 'File' and choose property 'Publish to the web'.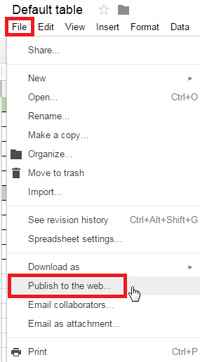 Then you'll see a popup window with the settings of publishing:
1. Choose a Sheet you want to embed to your website;
2. Click 'Start publishing' button;
3. Select 'Html to embed in a page' property;
4. You should choose a sheet to embed.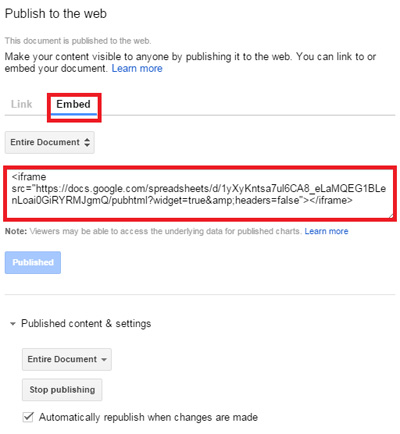 Paste the embed code within the HTML widget's structure.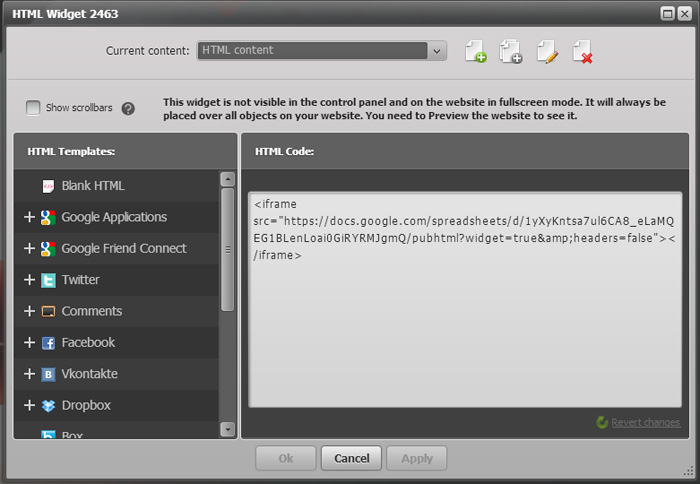 After that please save the changes and preview your website. The Table should be on your page.