The best and easiest way to add a calendar to template is to use HTML widget and Google Calendar Service. So to perform this action you need google account. If you do not have it please sign up here: https://accounts.google.com/SignUp
The next step is Calendar Creation. Please follow this URL and add your calendar https://www.google.com/calendar/
Then go to settings and set up your calendar to your own needs.


When you finish editing your Calendar and are ready to integrate it to your website please go to Settings again and choose that Calendar you want to embed.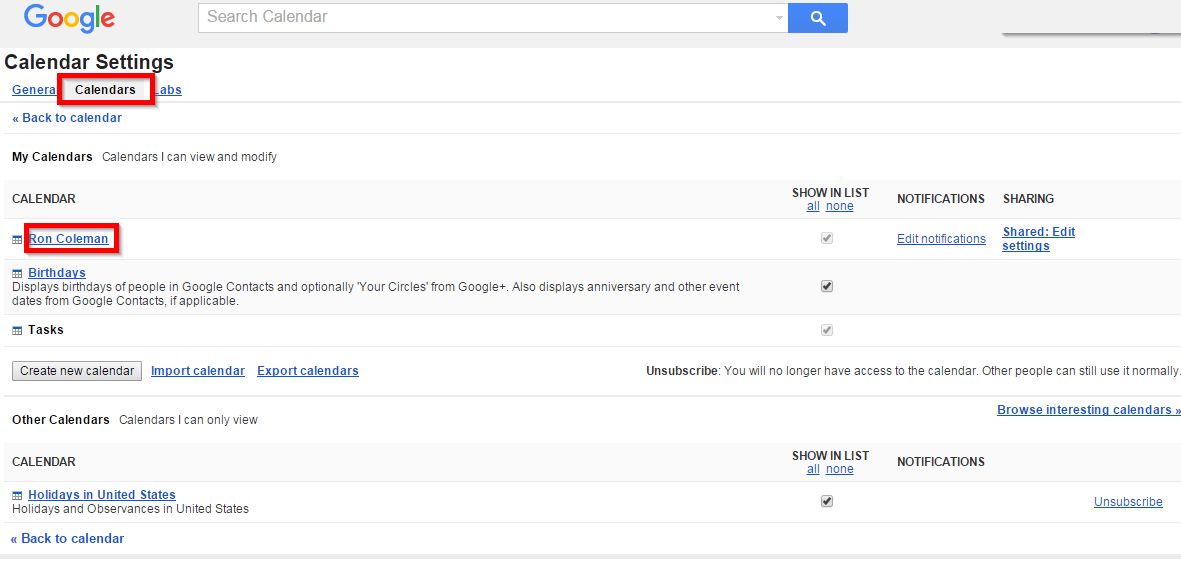 Go to "Share this calendar" and make your calendar public. Save your changes and go back to Calendar details.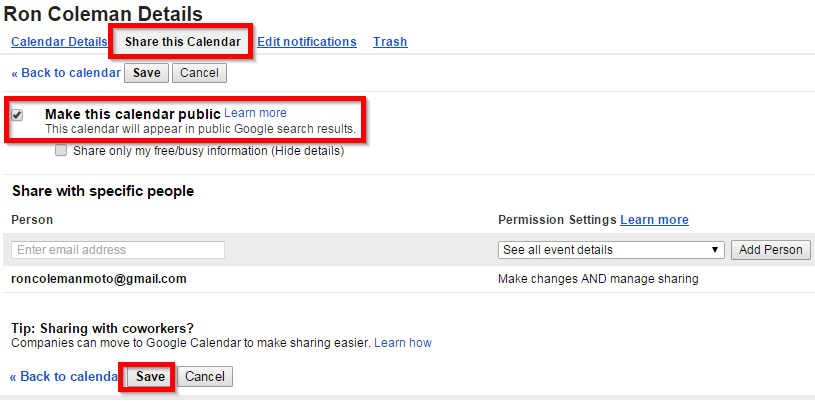 There you would find an 'iframe' field with code. Just copy it.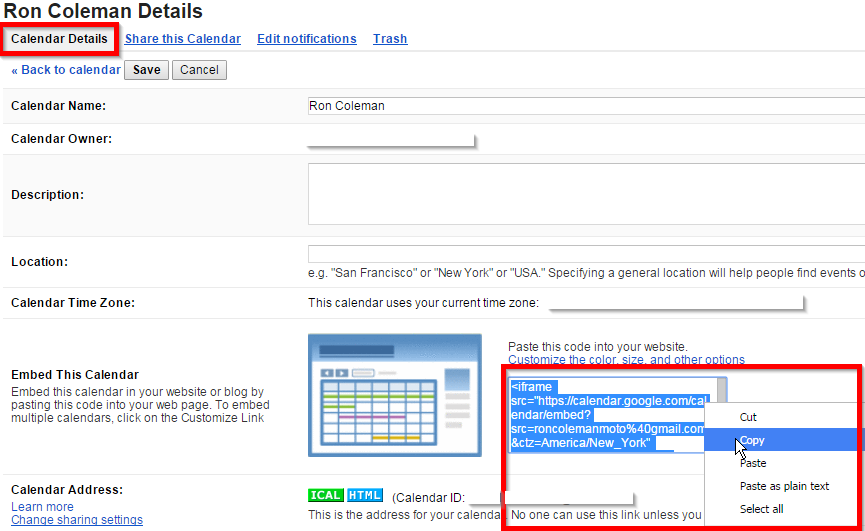 Then go to your Control Panel and open HTML Widget to edit -> paste the code to proper line and save the changes.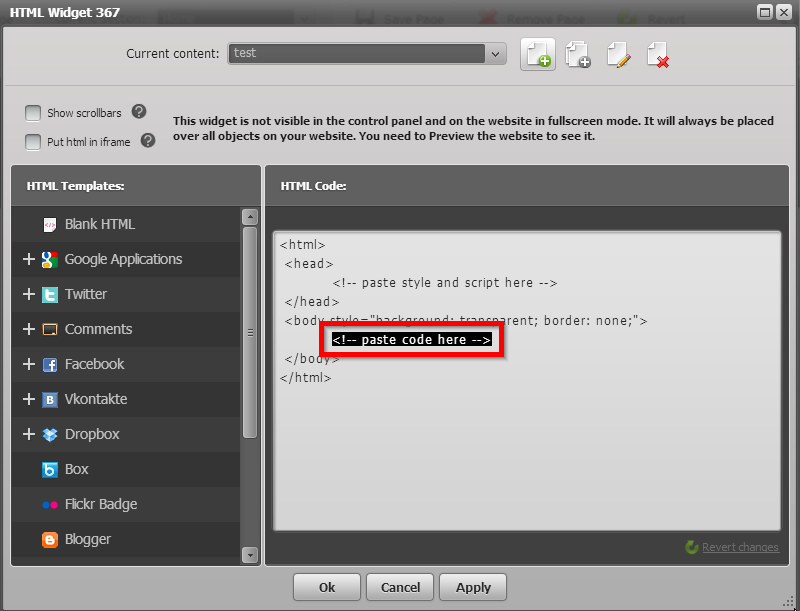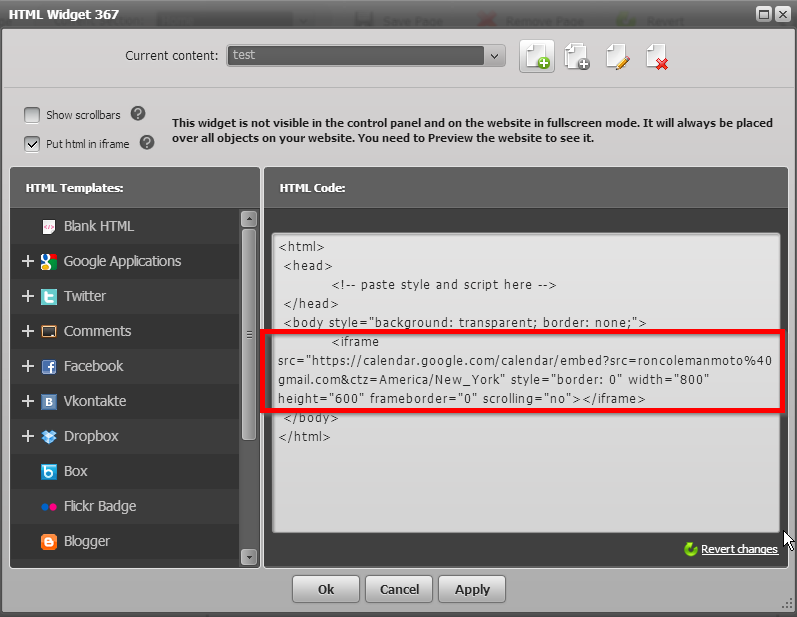 Now you can preview your website and Calendar.